Our staff are encouraged to gain and improve their skills and are empowered to take responsibility for the results of their actions.
We focus our employees on practical processes to ensure consistent results.
Customer requirements come first, and we always strive to satisfy their needs.
We build mutually beneficial relationships with colleagues, customers and suppliers.
We look to continually improve our performance, processes, products and services.
We search for, design and supply creative products and services.
Values: Recent News & Articles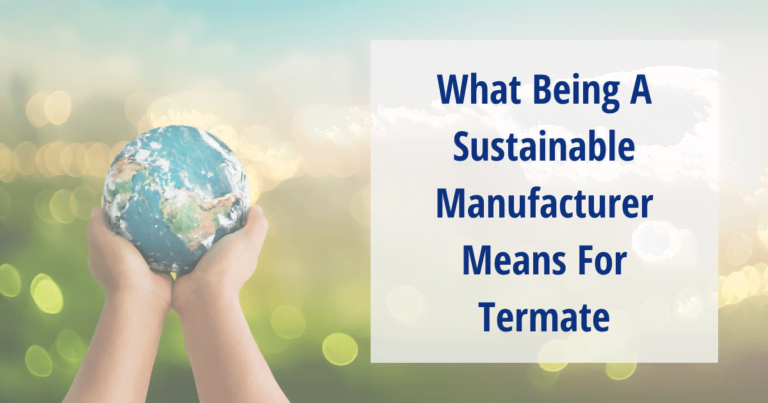 Termate are responsible for the environment, our community, and our own people: how we achieve our goals of being a sustainable manufacturing company.
Termate are working to adapt to increasing demand investing in technology to fulfil production requirements, and the passionate people.